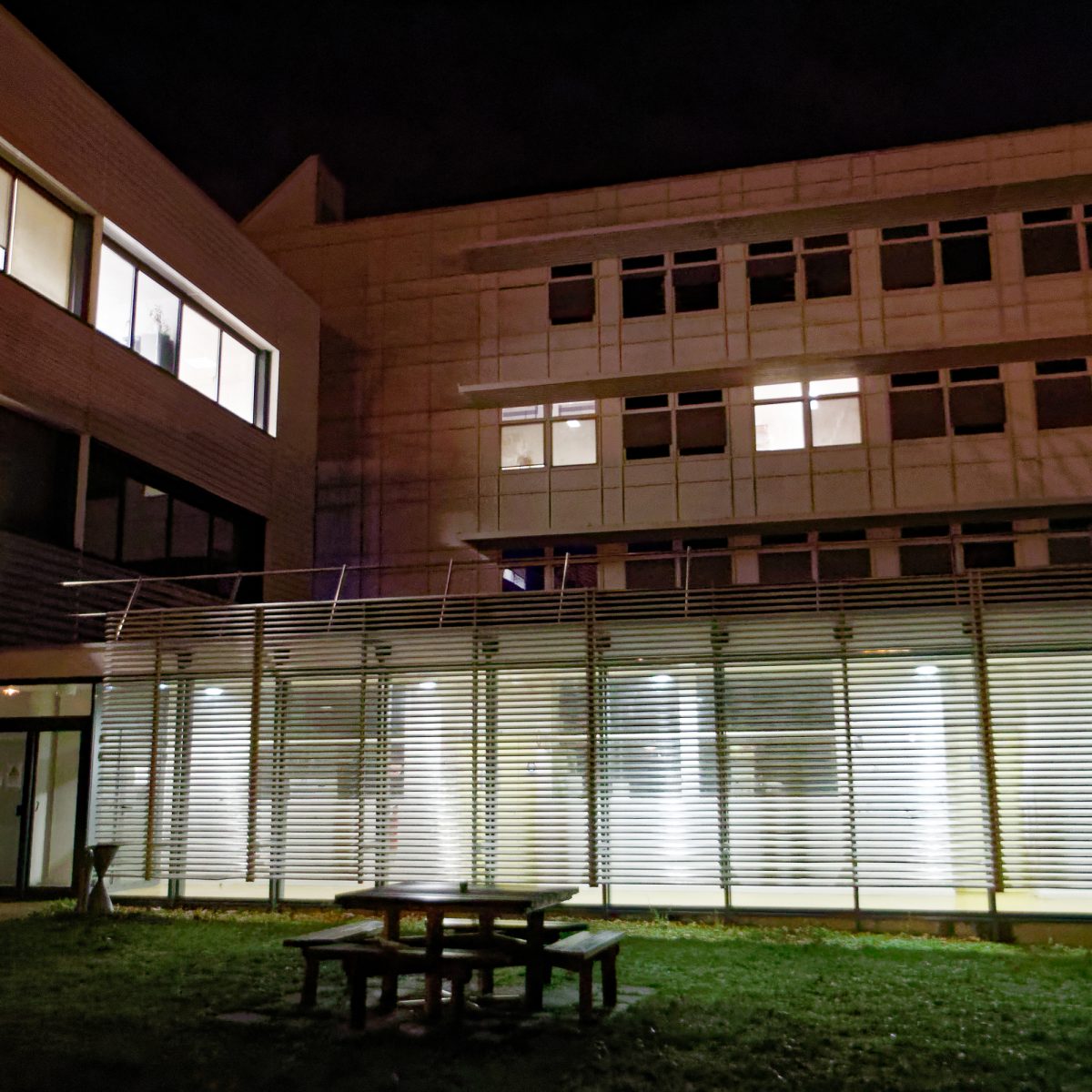 UPR 4301
Center for Molecular Biophysics, CNRS - Orleans
The Center for Molecular Biophysics (CBM) develops research at the interface of chemistry, biology and physics to study the molecular mechanisms that sustain life or dysfunctions leading to diseases.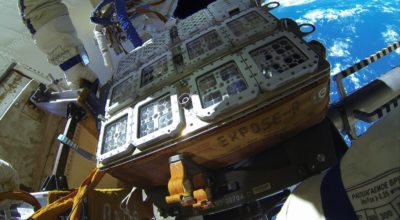 Encouraging results for the search for life on Mars: biomolecules mixed with minerals and exposed to Martian conditions, simulated outside the International Space Station, have been detected by Raman spectroscopy after 469 days of exposure.
"Contribution of bioinformatics for deciphering taxonomic and functional biodiversity of marine environments"