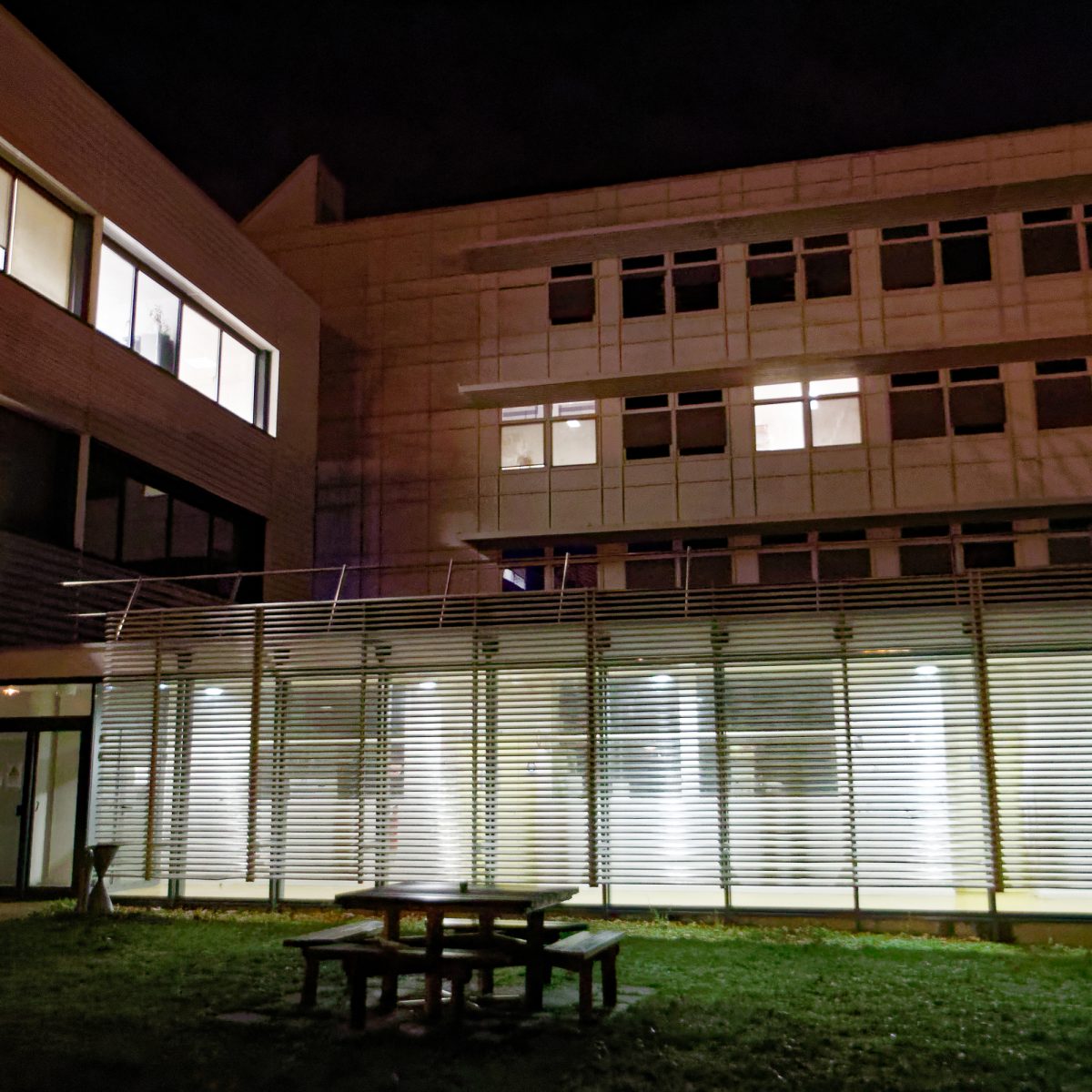 UPR 4301
Center for Molecular Biophysics, CNRS - Orleans
The Center for Molecular Biophysics (CBM) develops research at the interface of chemistry, biology and physics to study the molecular mechanisms that sustain life or dysfunctions leading to diseases.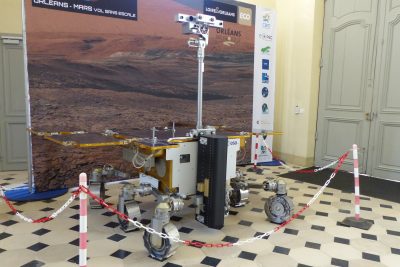 Two scientists from the CBM, André Brack, forerunner of exobiology in France, and Frances Westall, geologist, head of the group "Exobiology" gathered in Orléans, from September 2nd to 6th, 2019, 150 international researchers for the 32nd congress of the EANA (European Astrobiology Network Association. On this occasion La République du Centre published a special double page in its edition of September 2nd, 2019.
TAX2 peptide: from discovery to clinical development.
The thematic research network Biotechnocentre boosts research in the Center-Val de Loire region by promoting interactions between public bodies and private companies working in the fields of "Life Sciences and Health".