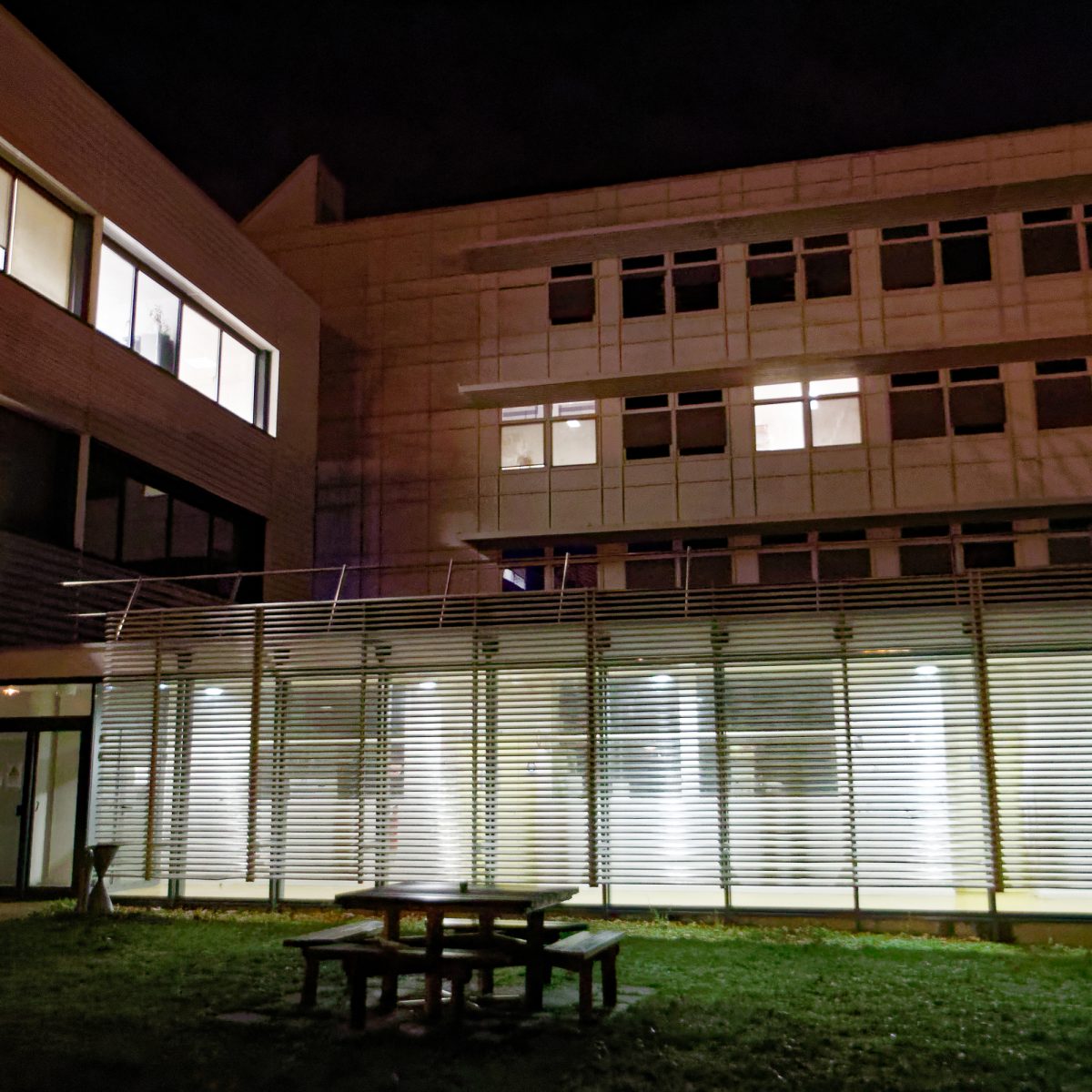 UPR 4301
Center for Molecular Biophysics, CNRS - Orleans
The Center for Molecular Biophysics (CBM) develops research at the interface of chemistry, biology and physics to study the molecular mechanisms that sustain life or dysfunctions leading to diseases.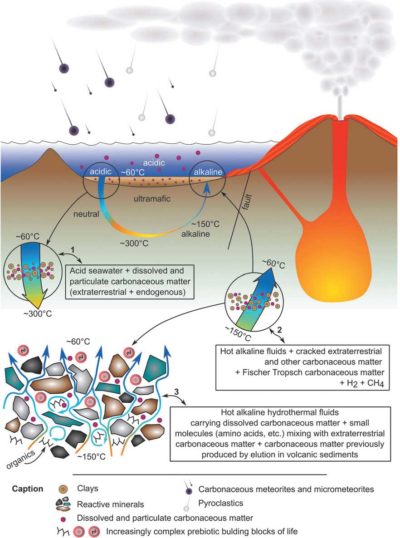 Life emerged on a planet Earth, whose environmental conditions were very different to those of the Earth today. In this context, our paper describes the basic ingredients that existed on the early Earth as a recipe for prebiotic chemists. We also evoke the open questions concerning the origin of life.
"Mechanisms of α-synuclein neurotoxicity in Parkinson's disease, a study in the Drosophila model"