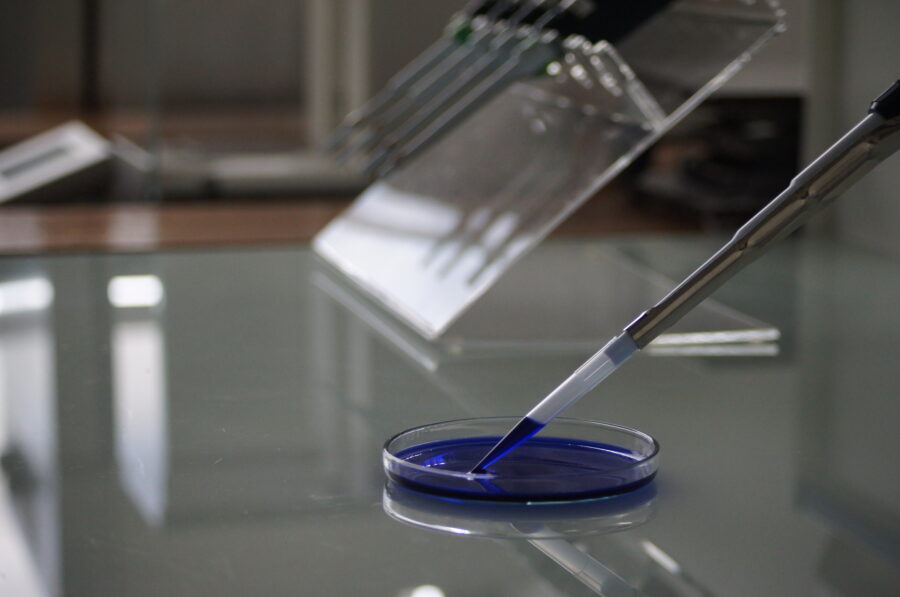 At the interface between physics, chemistry and biology, the researchers are investigating the structure, dynamics and interactions of biomacromolecules at the molecular, cellular and organism level. This approach entails searching for the molecular causes of biological dysfunctions which trigger the development of diseases.
The center is also recognized for its research in biomedical imaging.
Research teams
The research of the CBM is organized around four teams that federate 16 thematic groups.