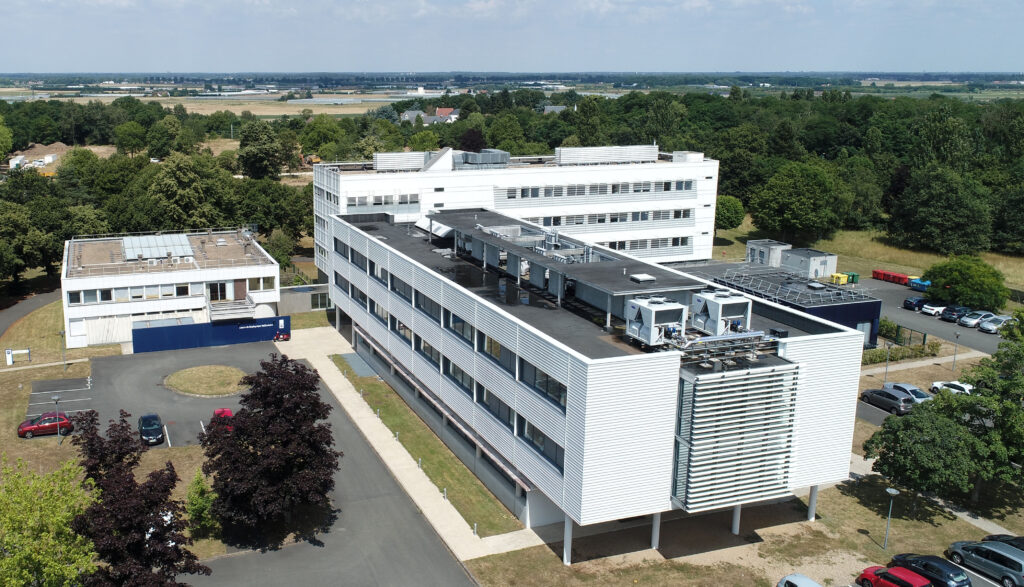 CBM teams work in 6 300 m² of modern and functional laboratory and office space, located on the CNRS Orléans Campus.
Facts and figures
The Center for Molecular Biophysics (CBM) is a research unit of the French National Center for Scientific Research (CNRS), affiliated with the University of Orléans.
Organigram
Direction
Since January 2022, CBM is headed by Dr Matthieu REFREGIERS. He is assisted by a Deputy Scientific Director, Dr Hélène BENEDETTI
Organization
CBM research is organized around 4 scientific departments and a research support service.
Practical links
Find here the postal address of CBM and access maps.