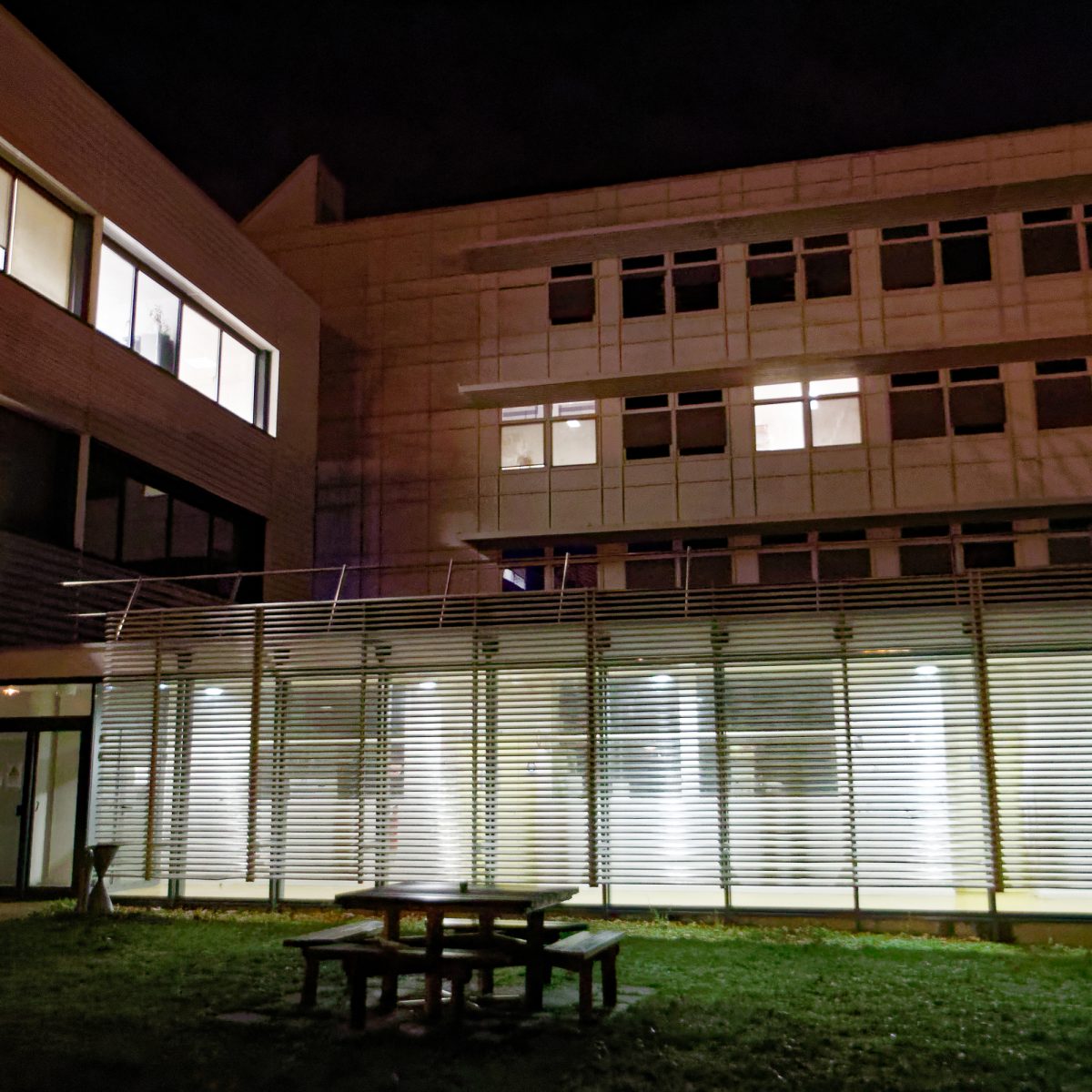 UPR 4301
Center for Molecular Biophysics, CNRS - Orleans
The Center for Molecular Biophysics (CBM) develops research at the interface of chemistry, biology and physics to study the molecular mechanisms that sustain life or dysfunctions leading to diseases.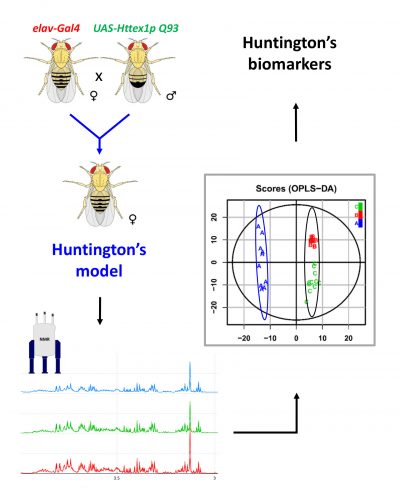 NMR studies show 16 metabolites discriminate symptomatic from presymptomatic stages in a Drosophila model of Huntington's disease. Potential biomarkers of the human disease?
Studies of different cell signaling pathways in order to update new molecular mechanisms and new therapeutic targets.