This prize recognizes her engagement and her activities, via long-term collaborations with Hungarian scientists, in favor of chemical research in Hungary.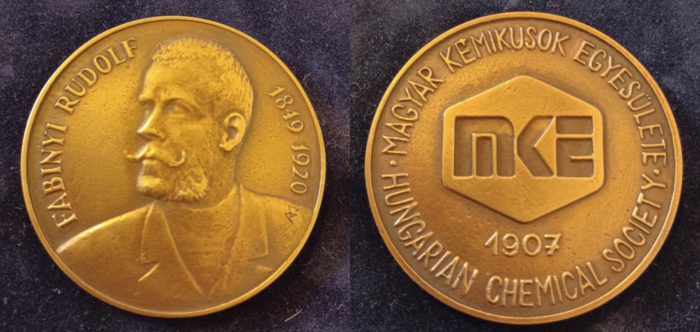 Eva Jakab Toth, co-coordinator of the "Metal Complexes and MRI" team, has received the "Rudolf Fabinyi" Prize from the Hungarian Chemical Society.
This Prize, named after the founder and the first president of the Hungarian Chemical Society, is attributed to a chemist working abroad for his/her remarkable contribution to enhance the visibility of Hungarian chemical research. Eva Jakab Toth is the 10th person to receive this Prize.
The Prize ceremony took place on the 2nd Dec. 2022 in Debrecen, Hungary, followed by a scientific conference given by Eva Jakab Toth.
24 January 2023 par Isabelle Frapart
20 January 2023 par Isabelle Frapart
05 January 2023 par Isabelle Frapart